CT Dent is sponsoring The Implant Academy Taster Session 2018 in London this week
October 30, 2018

Meet our team at the ADI Focus Meeting – Innovations in Dental Implantology, in Birmingham
November 14, 2018
CT Dent is sponsoring the BDA Periodontal update event this Friday – Contemporary periodontal and peri-implant management in general dental practice.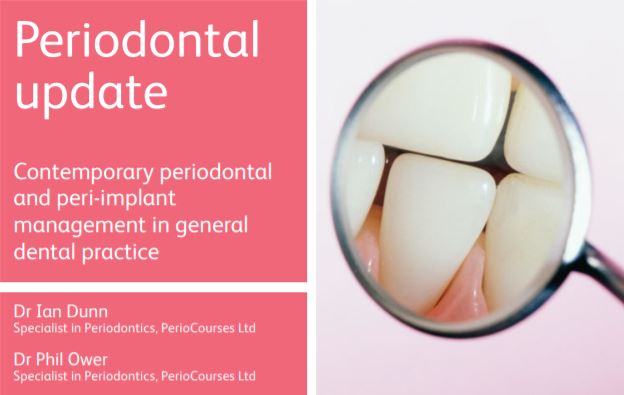 The London event includes the following talks:
• Improve your knowledge of aetiology and prognosis
• Advances in the assessment and diagnosis of periodontal diseases
• The importance of both self- and professional care
• Challenges and dilemmas in implant management
Come and meet our team if you are attending.
Further details on the event can be found here:
Periodontal update
Evaluate the prognosis of periodontally involved teeth, assess and diagnose periodontal and peri-implant disease effectively, describe contemporary disease management and understand the importance of and techniques for the maintenance of peri-implant health.
Need more information

Call Us Today
+44 (0)20 7487 5717