Case of the Month – Root Treated, Symptomatic, Upper Right First Molar
January 29, 2020

Using a dental imaging centre for implant CBCT scans
February 11, 2020
We're exhibiting at the ADI study club in Preston this week
Our first ADI Study Club for 2020, we will be at the event to talk to you about our services.
Tuesday 4th February 2020
Talk:
The Implant Occlusal Connection
Speaker:
Ian Buckle
Attendees Will Learn:
How implants are different from teeth, and why the position, angulation and occlusal forces on the implant must be controlled.
A step-by-step programmed approach to optimum treatment planning and sequencing even the most difficult implant cases.
What essential data you will need to gather to comprehensively diagnose and plan implant dentistry.
How to visualize the position of the teeth, prior to implant placement, and why this may be the most important step in the process.
A step-by-step protocol for implant placement.
How to design an occlusion for a single tooth, a fixed bridge, an implant supported denture, and an implant supported full mouth reconstruction.
Further details of the event can be found here:
Preston Study Club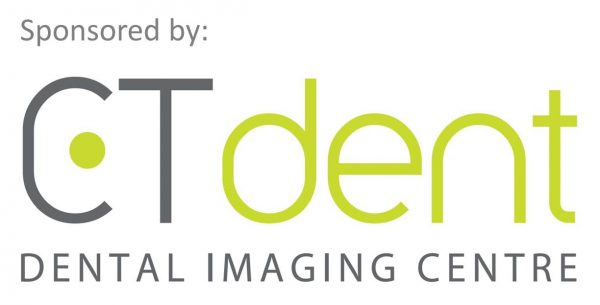 We are exhibiting at our first ADI Study Club for 2020 in Preston this week.
Need more information

Call Us Today
+44 (0)20 7487 5717