Case of the Month – Dentoalveolar Trauma
February 27, 2019

We're at the ADI Study Club in Preston – Biomimetic Periodontology and Implantology
March 12, 2019
Join us at the ADI Study Club 14th March- The Art and Science of Clinical Photography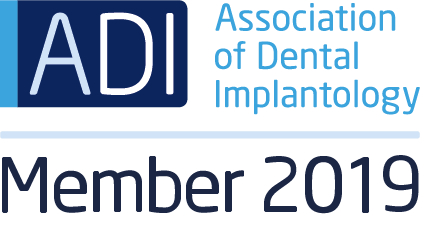 Chelmsford Study Club - 14 March 2019
The Art and Science of Clinical Photography
Presented by: Noel Perkins
Host: Irene Amrore
Date: 14 March 2019
Time: 1900 Refreshments 1930 Lecture
Location: Essex Cricket, New Writtle Street, Chelmsford, Essex, CM2 0PG
The use of digital photography in dentistry has increased exponentially over the last 10 years, especially with the growth of social media. In order to make you and your practice stand out from the crowd, you (and your dental team) need to be able to take high quality photographs of your work, and these can then be used to help you market your practice, as well as reflect on the results that you achieve.
In this interactive lecture I seek to demystify the 'Dark Art' of digital dental photography, and deliver practical tips that will help dental professionals to embark on a continuous process of self improvement in this field.
Further details on the event and booking are available here:
ADI Chelmsford Study Club
We're exhibiting at the ADI study club on Thursday 14th March in Chelmsford. Come and meet our team to hear about our imaging services.
Need more information

Call Us Today
+44 (0)20 7487 5717