CT Dent is exhibiting at the ADi Study Clubs
June 11, 2019

We're exhibiting and speaking at the Baird Reunion Forum 2019 in Leeds this week
June 18, 2019
Wakefield ADi Study Club, Thursday 21st June – CT Dent is exhibiting!
CT Dent exhibits at a number of the ADi Study Clubs, come and meet a member of our team to learn more about our services.
Understanding the Significance of Occlusal Function in the Aeitiology of Dental Failures and Failure of our Interventions
Date:
21 June 2019
Time:
1900 Refreshments 1930 Lecture
Location:
Cedar Court Hotel Wakefield, (J39 M1), Denby Dale Road, Calder Grove, Wakefield, Yorkshire, WF4 3QZ
Speaker:
Raj Ahlowalia
Dr Ahlowalia will present his complete treatment pathway for optimising predictability and longevity for functional aesthetic restorative dentistry, whether for single tooth or full mouth rehabilitations, a blended shaken, stirred and filtered cocktail of the concepts he taught for many years in the US and beyond.
Using multiple case examples covering basic principles to more complex and controversial current thinking on occlusion this brief overview will aim to give attendees an insight into a case planning and analysis process and set of protocols that could be immediately applied to their own cases.
Learning objectives:
To recognise when occlusion will matter and when it may not.
To understand a treatment planning pathway for when occlusion matters.
To recognise the implications of prioritising aesthetic outcomes, how these may compromise predictability & longevity and how to limit & protect against functional compromises.
Further details of the event can be found here:
Wakefield Study Club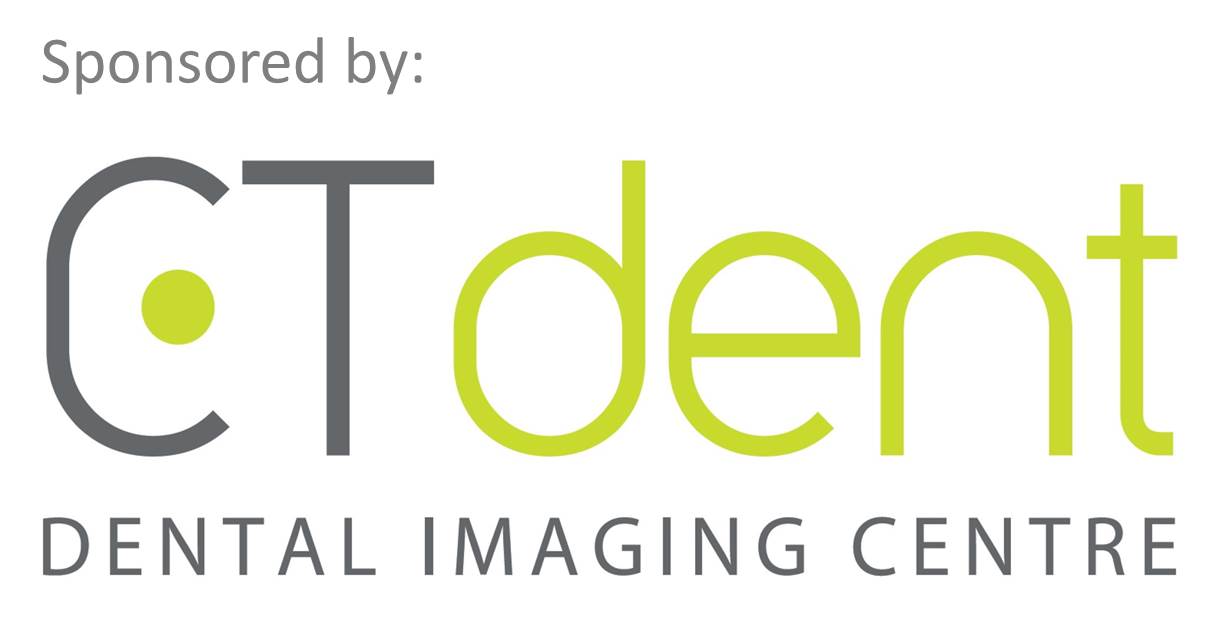 Understanding the Significance of Occlusal Function in the Aeitiology of Dental Failures and Failure of our Interventions
Need more information

Call Us Today
+44 (0)20 7487 5717