Join us at the ADI Study Club 14th March- The Art and Science of Clinical Photography
March 5, 2019

The Importance of CBCT in Implant Dentistry
March 12, 2019
We're at the ADI Study Club in Preston – Biomimetic Periodontology and Implantology
Preston Study Club - 20 March 2019
Biomimetic Periodontology and Implantology
Presented by: Roberto Rossi
Host: Amit Mistry
Date: 20 March 2019
Time: 1900 Refreshments 1930 Lecture
Location: Farington Lodge Hotel, Stanifield Lane, Farington, Preston, Lancashire, PR25 4QR
Biomimetics is the art of mimicking nature, and in dentistry biomimetics can be applied in many ways.
The goal of this presentation will be to highlight new materials and methods to transform conventional dentistry into biomimetic.
The presentation has six interesting chapters dealing with soft tissue problems (gingival recessions), bony problems (Infra-bony defects), soft and hard tissue problems (ridge defects), management of periodontal and prosthetic problems (around teeth and implants), problems related to excessive gingival display (gummy smile), and to finish peri-implantology (the art of making teeth on implants look natural). It will be an exciting journey through clinical approaches that will enhance your practice and results.
Further details on the event and booking are available here:
ADI Preston Study Club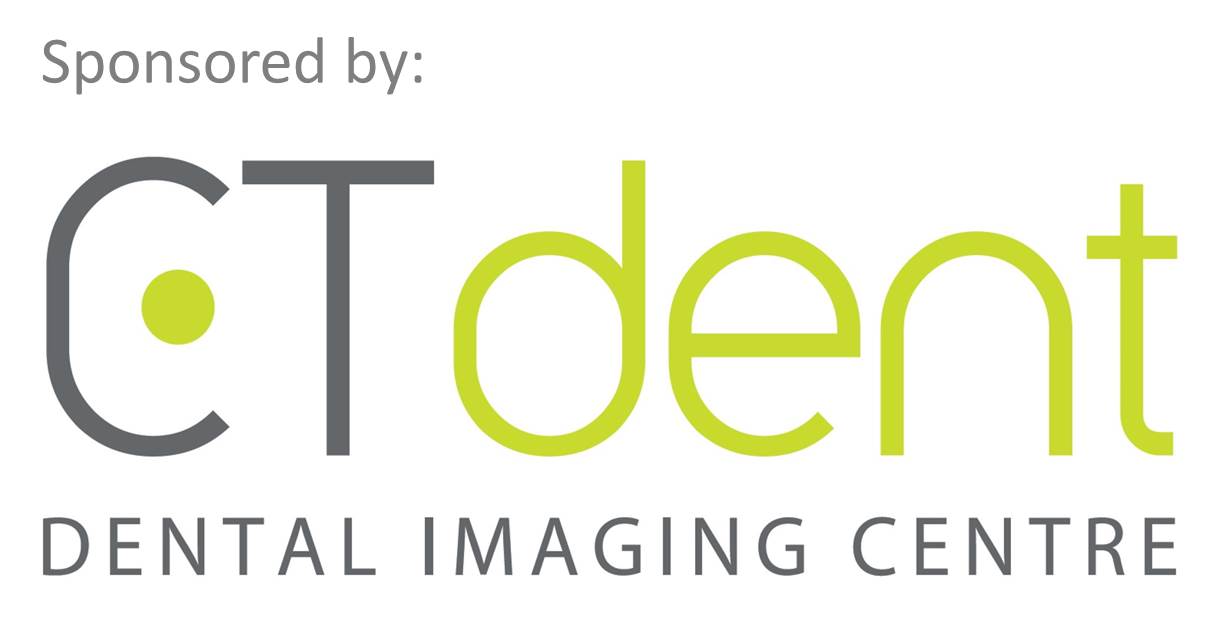 CT Dent is exhibiting at the ADI study club in Preston on Thursday 20th March 2019 – Biomimetic Periodontology and Implantology.
Need more information

Call Us Today
+44 (0)20 7487 5717