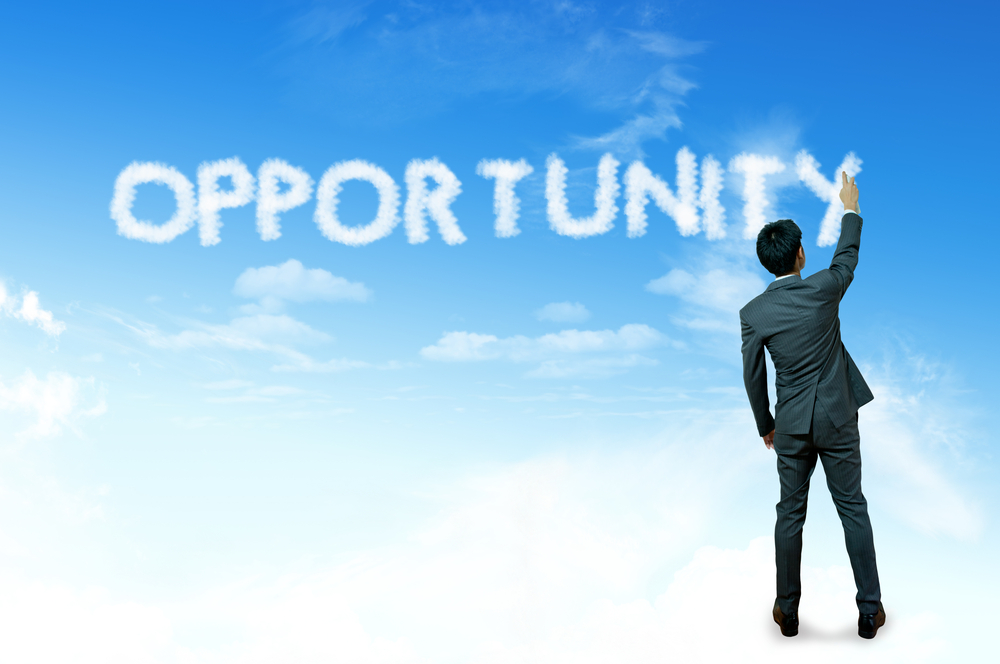 CT Dent is the UK leading dental imaging centre with 15 Years of CBCT experience and 48 international branches (currently 7 in the UK) with more than 10,000 practices using our services in the UK. CT Dent's highly skilled team of more than 30 staff are working together to deliver precise professional service in a well equipped setting.
We offer a supportive and respectful environment providing you with the opportunity to develop your skills in a progressive and expanding organisation. We will support your career development, whether you come from a dental or non dental background by offering internal training opportunities and the ability to gain experience with some of the most sophisticated state of the art facilities in the country.
CT Dent is looking for hard working, driven, skilled individuals who strive for excellence in everything they do. If you want a career in an organisation that understands you and rewards you for your commitment and dedication then we would like to hear from you.
Please email CV's today to
[email protected]
Diagnostic Radiographers Full-time/Part time
Salary £22,125-£32,000
CT Dent, the UK's leading independent dental imaging centre, is looking for Diagnostic Radiographers to join our expanding team in London and Bristol branches. We specialise in providing 2D and 3D Cone Beam CT dental and maxillofacial images.
Duties and Responsibilities:
Produce high quality radiographic images using a range of x-ray equipment, taking into account patient limitations and adapting standard techniques where necessary.
Maintain a high standard of patient care
Adhere to the Ionising Radiation Regulations 1999, the Ionising Radiation (Medical Exposure) Regulations 2000 and local rules
Act as an operator and practitioner (under the Ionising Radiation (Medical Exposure) Regulations 2000)
Use the X-ray equipment and accessories correctly and keep them clean, and report any faults with equipment through the appropriate channels
Appear on duty promptly and correctly dressed
Take responsibility for continued professional development
Participate in audit and quality assurance programmes
Adhere to all standard operating procedures, protocols and guidelines
Assist in the development of developmental procedures and protocols in order to ensure best practice is maintained
Communicate effectively in order to ensure the smooth running of the service
Ensure that enquiries are dealt with promptly and efficiently
Ensure that complaints are dealt with promptly and efficiently
Be conversant with the computer systems and ensure that accurate records are maintained
Assist in maintaining stock control
Report all clinical, non-clinical and radiation incidents promptly and co-operate with any investigations
Help provide training for new staff in the use of clinical equipment ensuring that they are adequately trained before it is used unsupervised
Undertake any duties requested by the Managing Director and Practice Manager
To be considered, you must be eligible to work in the UK, HCPC registered and hold a Diploma from the College of Radiographers or a BSc in Radiography. Previous dental radiography experience is not essential, as training will be provided.
Sales Representative Permanent/Full Time
Full-time/Part time 21k -27k + bonuses (depends on experience)
Due to the rapid growth of CT Dent, we are rapidly expanding, and are currently seeking Field Sales Representatives for our branches in the UK. The candidate should have the following requirements:
Field sales experience of 2 years preferably in dentistry but NOT an essential requirement.
Highly motivated, confident, well-spoken and well presented individual.
Able to exceed targets
Company car, laptop, mobile phone will be given.
The role is as follows:
Able to book appointments with dentists via telephone
Visit 3-5 dental practices and sell our services
Be able to build relationships
Have organisational and management skills
An Effective Team Player
Please email CV's today to [email protected]