CT Dent Celebrates CQC 'GOOD' Rating
September 10, 2019

10 years on and still no need to purchase a scanner
September 24, 2019
Case of the Month – Implant planning following molar extraction
CBCT Scanner:
Gendex DP700
CBCT Imaging Protocol:
8cm x 6cm, 0.2 voxel, 90 kVp 5mAs
Effective Dose:
0.8mSv
Clinical Information:
Implant treatment planned in lower right first molar site after extraction
Click here to view and manipulate this case of the month CBCT on our Cloud Viewer
Dental findings:
Mandible: recent extraction socket is noted in the area of 46, some sclerotic bone is deposited at the periphery of the defect on the distal root socket but not the mesial. Periapical periodontitis is noted on 47.
Impressions and recommendations:
Periapical periodontitis on 47, endodontic evaluation is needed. Early stages of bone healing in the area 46, the area is not adequate for implant placement yet.
The following are selected images from the volume illustrating major findings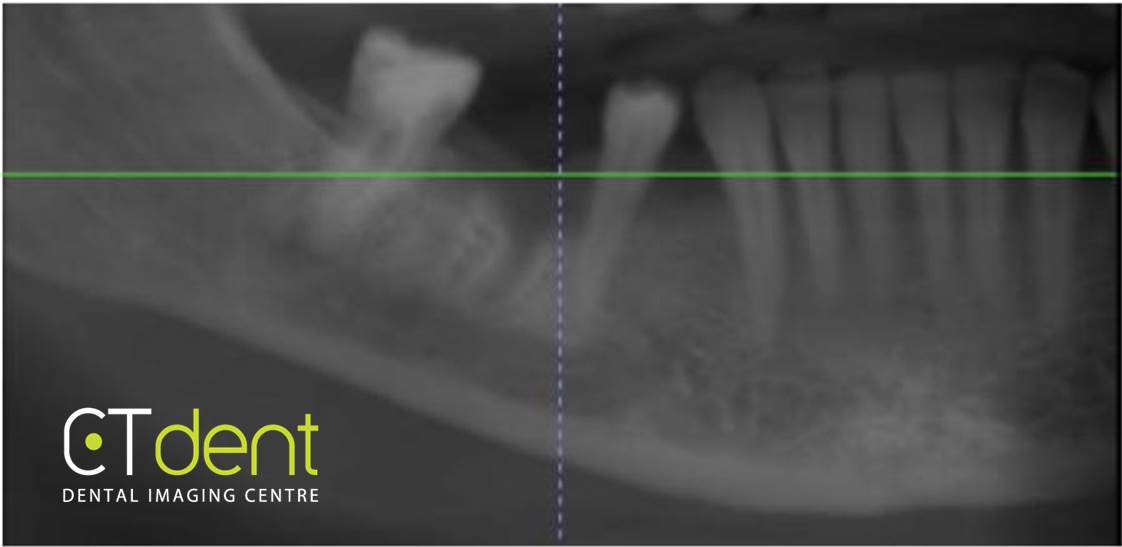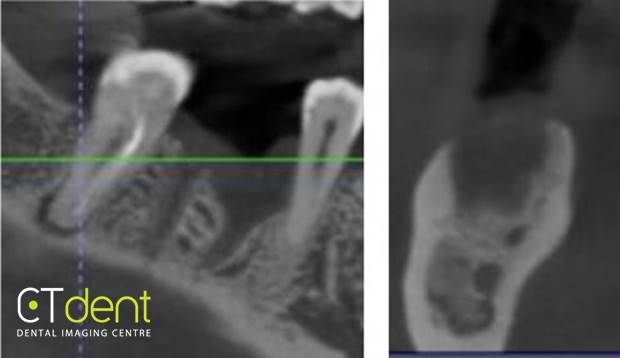 Clinical Information: Implant treatment planned in lower right first molar site after extraction
Need more information

Call Us Today
+44 (0)20 7487 5717