A radiographic template is a rigid acrylic appliance which fits over a patients existing teeth and tissue. It represents the teeth to be restored and includes radiopaque markers for registering the template in the CBCT.

The correct design of a template is essential the material thickness, correct placement of radiopaque markers, density of material and adequate tooth coverage are all important factors.

In order to construct a template we take a digital impression and from the data a technician will the construct the template, this process takes around 5 working days.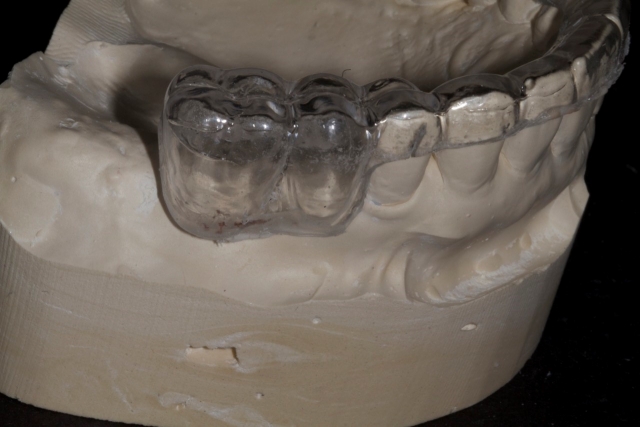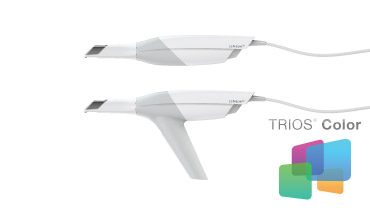 Need more information
Call Us Today
+44 (0)20 7487 5717