CBCT Level 1 training – ONLINE COURSE
July 16, 2019

Case of the Month – The Relationship of the Lower Third Molars with the Mandibular Canal
August 12, 2019
Dental radiography: present and potential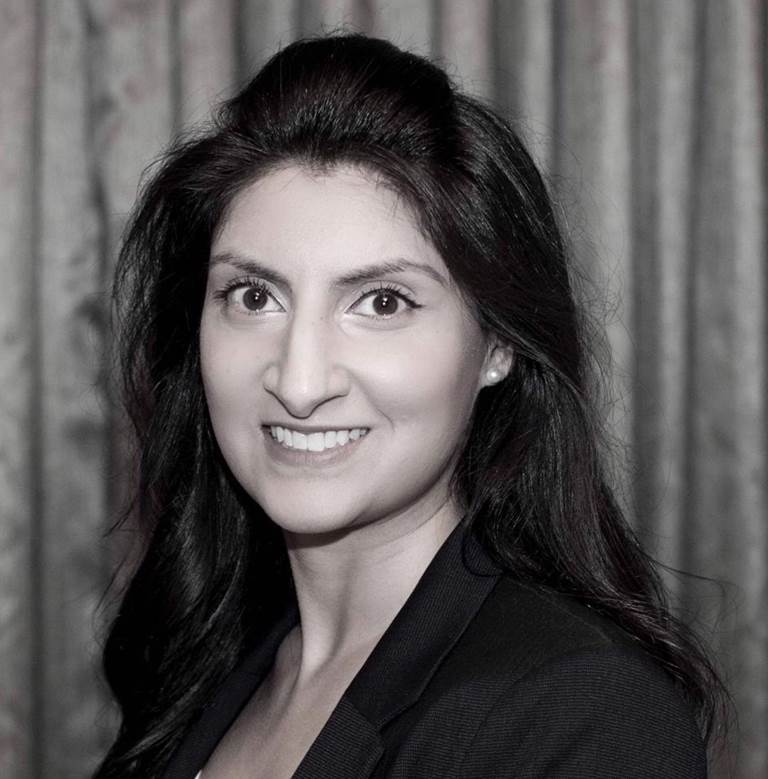 Zahra Haiderali, senior radiographer, CT Dent discusses the use of X-rays in the diagnosis and management of patients.

Dental radiography has been an integral part of clinical dentistry; providing fundamental and ever-evolving diagnostic tools that are vital throughout the patient care pathway, across all aspects of dentistry. CT Dent senior radiographer Zahra Haiderali talks about her experience and where radiography is heading.

What is your experience with dental X-rays?
Zahra Haiderali (ZH): Having been in dental radiography for over six years now, I have witnessed the growth and significance of dental imaging technologies. I am senior dental radiographer at CT Dent. We work to provide a standard of excellence in X-rays, cone beam computed tomography (CBCT) and digital impression scanning.

What are the latest developments in dental radiography?
ZH: In today's fast-moving world, advancements with technology have pioneered development across all aspects of dental radiography, especially with CBCT. Scanning parameters and innovations in viewing software allow for more accurate diagnosis and when combined with intraoral scanning more precise virtual treatment planning.The use of artificial intelligence in dental radiography is also moving at a fast rate. Research from around the world is showing greater development in tooth and pathology recognition.

When should dentists offer an X-ray to patients and when should they avoid it?
ZH: Dentists should use X-rays when it is clinically justified for each individual patient. It is always best practice to follow legislation, and referral criteria published in literature from the FGDP and PHE, and also take into consideration IR(ME)R 2017.

When is CBCT better than conventional dental X-rays?
ZH: The use of imaging should be selected, as mentioned above, based on the individual patient when it is clinically justified, following legislation and guidelines. Undoubtedly, intraoral and extraoral dental X-rays all have diagnostic value. However, conventional dental X-rays have limitations because they are 2D depictions of 3D structures. CBCT allows multiplanar visualisation of anatomical structures without superimposition. This can provide finer detail for implant planning, endodontics, orthodontics, oral pathology, and bony anatomy of the facial bones and temporomandibular joints.

How can dentists get superb X-rays without the cost of the equipment?
ZH: Although the cost of dental imaging equipment is more affordable, it can still be expensive to invest time in and maintain. Dentists, therefore, have the option to refer to specialist imaging centres and hospitals.To achieve a high standard of diagnostic images, it is paramount the operator optimises the exposure, and thereby the diagnostic value and information provided by the scan. For this, the operator requires three things. Firstly, knowledge and understanding of anatomy, X-rays and referral criteria is fundamental. Secondly, an understanding of the equipment or scanner you are using – these vary in their capabilities, parameters and limitations. Finally, an understanding that each patient is an individual – you may need to adapt technique or scanner settings and recognise how this can affect the image quality. As radiographers, we understand and balance these factors to provide patients with a high standard of care and dentists with the best possible imaging to diagnose, treat and manage their patients efficiently and effectively.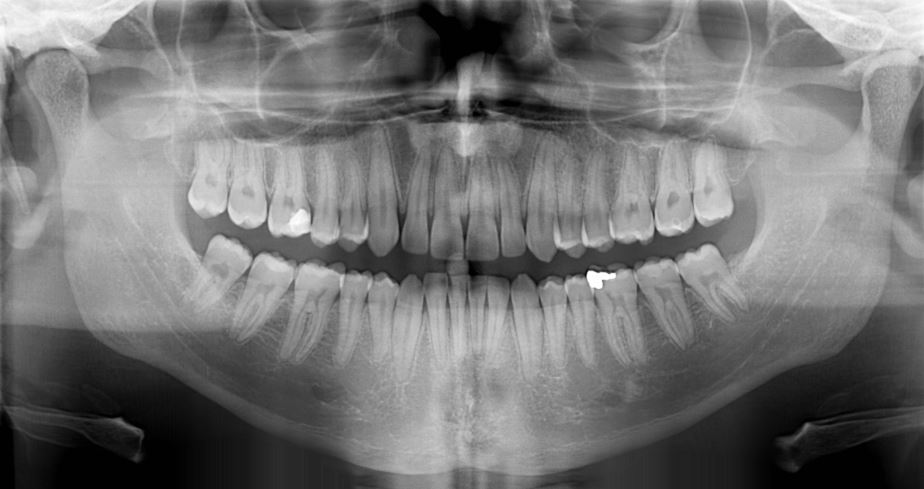 Zahra Haiderali, senior radiographer, CT Dent discusses the use of X-rays in the diagnosis and management of patients.
Need more information

Call Us Today
+44 (0)20 7487 5717